Folks
These are photos of the project the WA MidWest Chapter of the NSA Inc are getting under way.
As you can see there are some serious challenges. But it is a landscape that could be anywhere in Australia.
I am hoping we can get a photographic record as the project proceeds and a description of the station currently and a tag of the NSF WORKS to be carried out.
WATCH THIS SPACE!!!!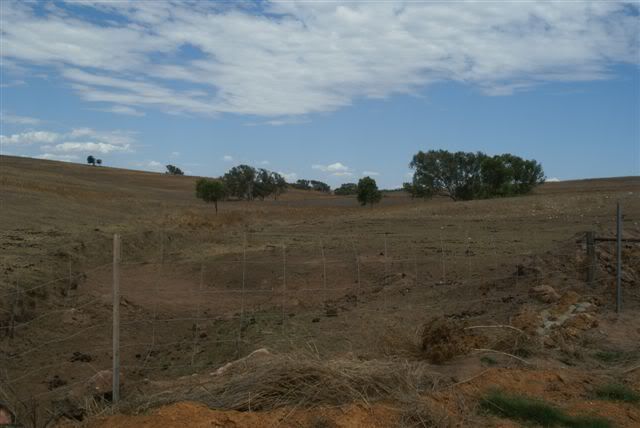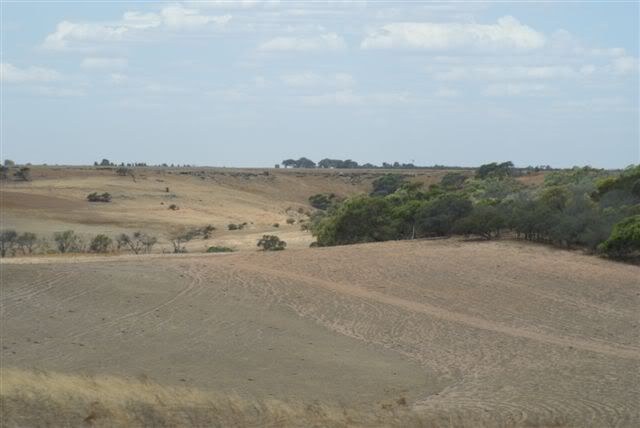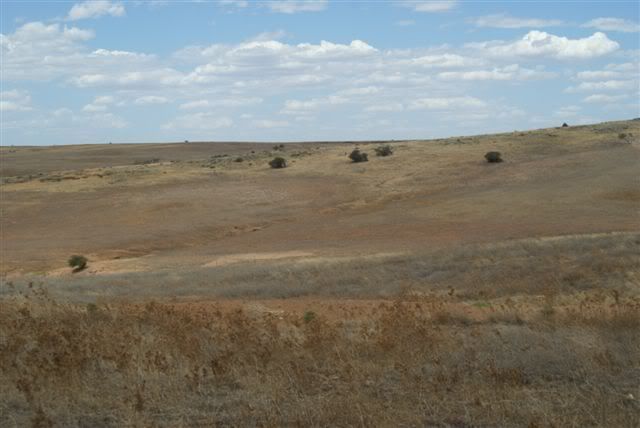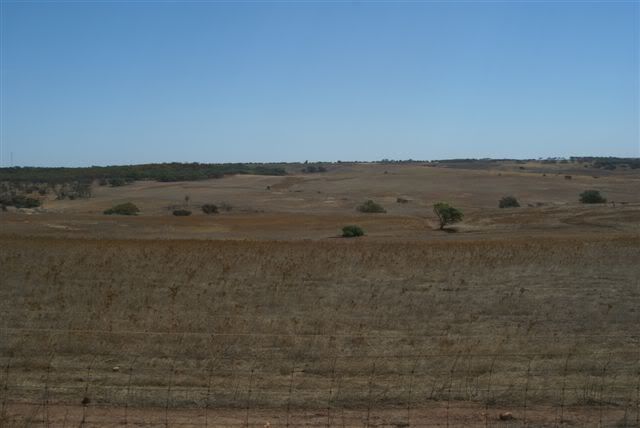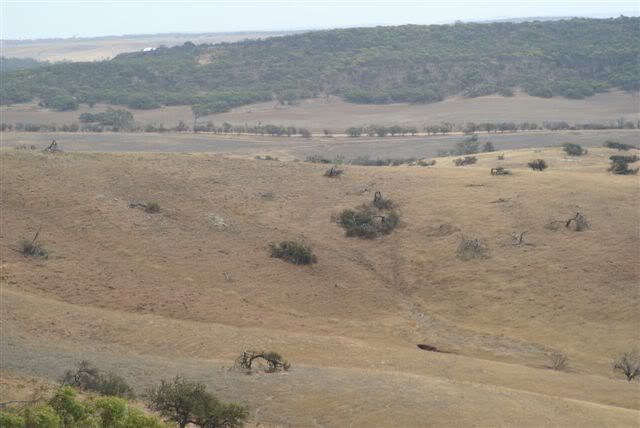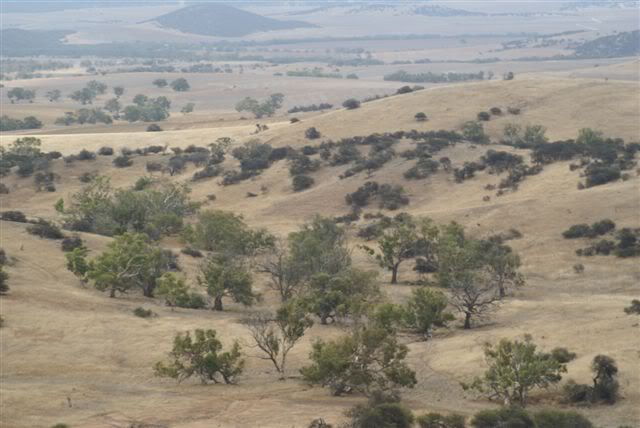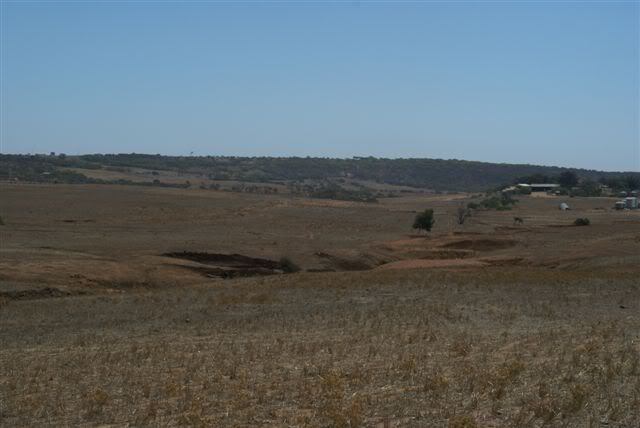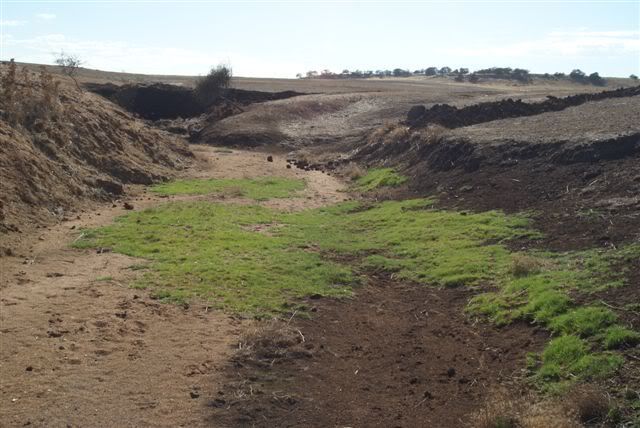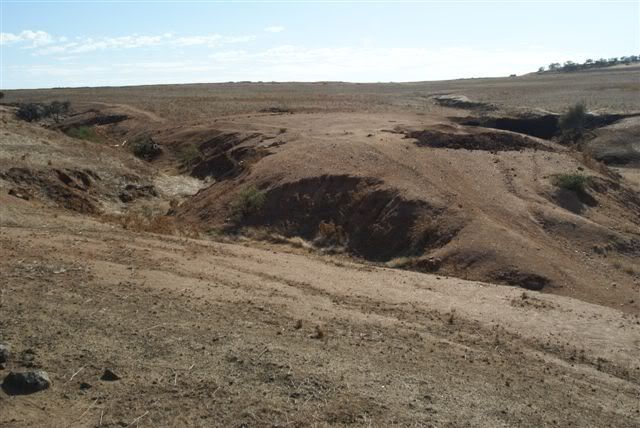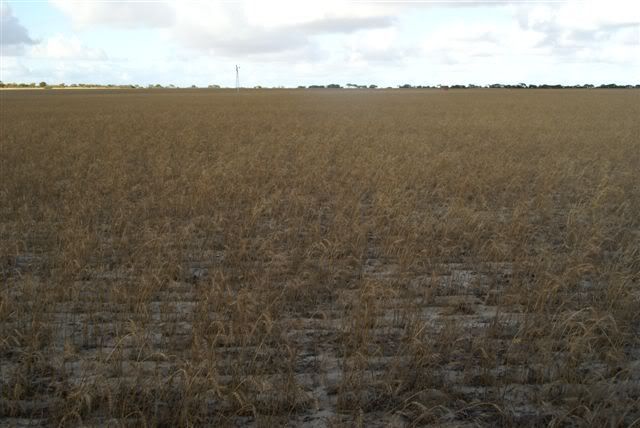 [/img]